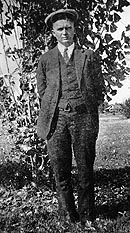 TheSaterfiels.com

The Cecil Saterfiel Family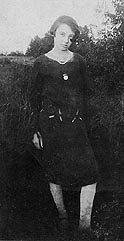 Lillian Arrant (born to Jim and Lina Arrant of West Monroe, Louisiana on July 6, 1912) married Cecil Calvert Saterfiel on March 27, 1928.  Cecil, born June 23, 1910, was the son of Rev. James Wesley and Bertie Dean Saterfiel of West Monroe.

Children of Cecil and Lillian are Oreatha, Truman, Herbert and Doyle.  They were known by their eight grandchildren as "Kaka" and "MaSat".   Cecil passed away September 24, 1971.  Lillian passed away May 28, 1984.  They are buried together at Mt. Vernon Baptist Church in southwest Ouachita Parish near West Monroe, Louisiana.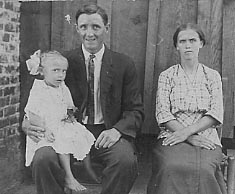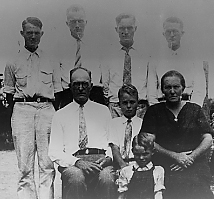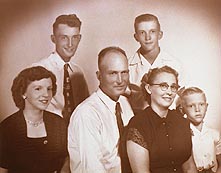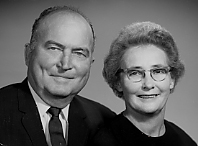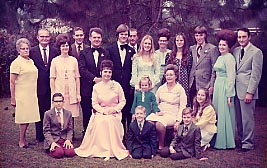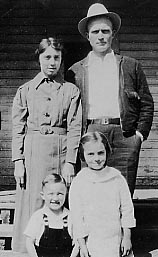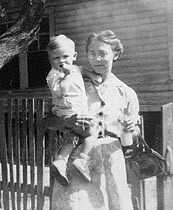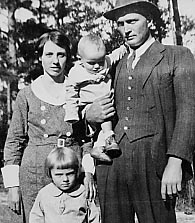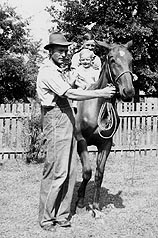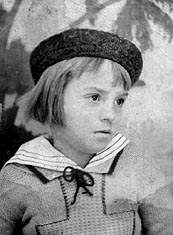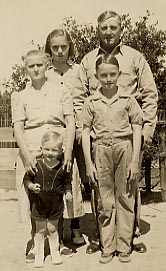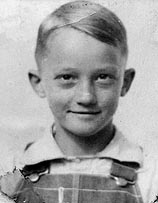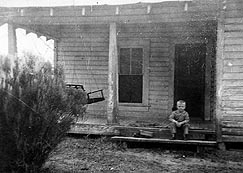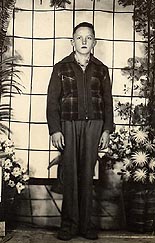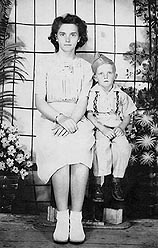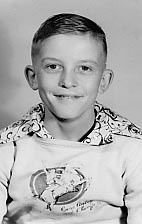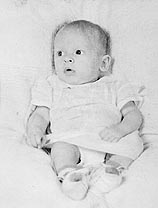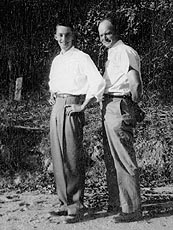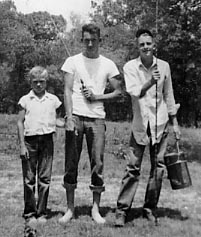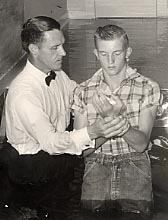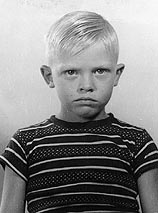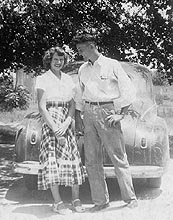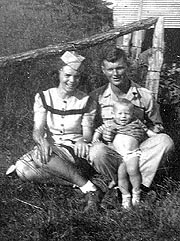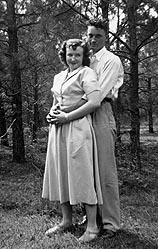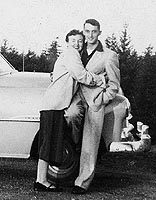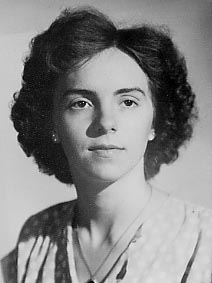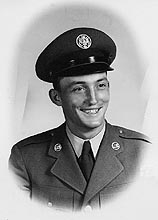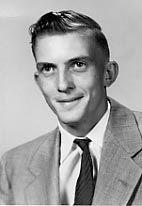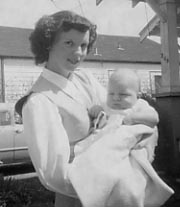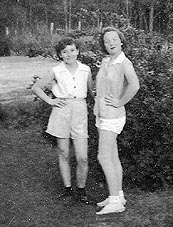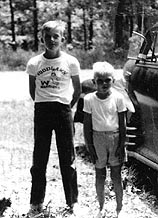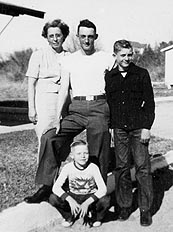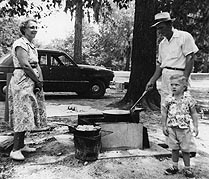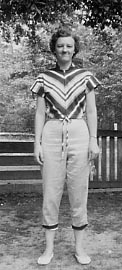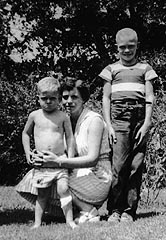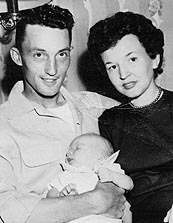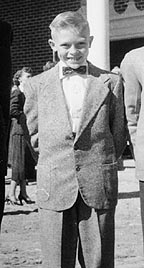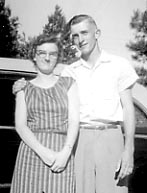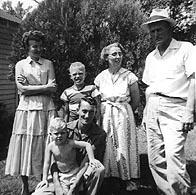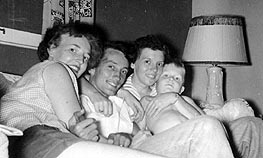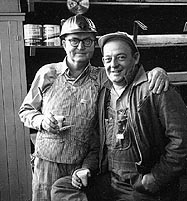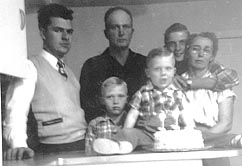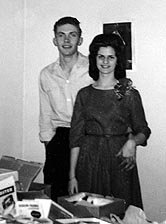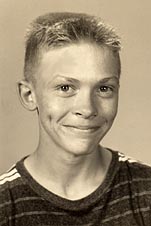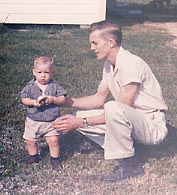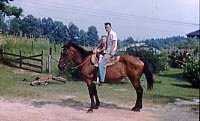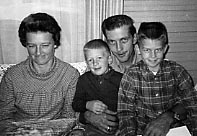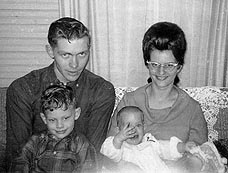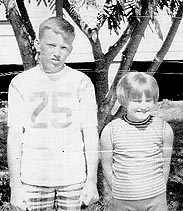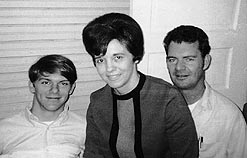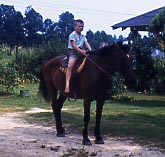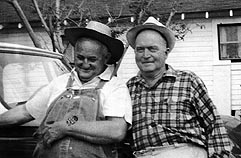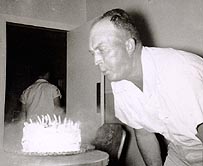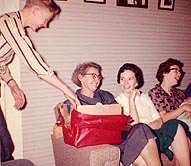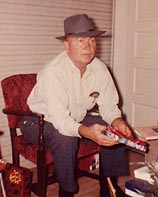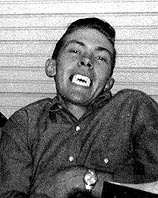 I got my teeth fixed.  To see how pretty I am now, move the cursor (arrow) over my picture.

This page was last updated: December 27, 2012